Work with us, grow with us
We go beyond complying with international regulations.

As our partner, we will work with you to offer solutions that will maximize your management system, and overall processes.

Through our knowledge and command of the most prestigious standards, we will achieve just that.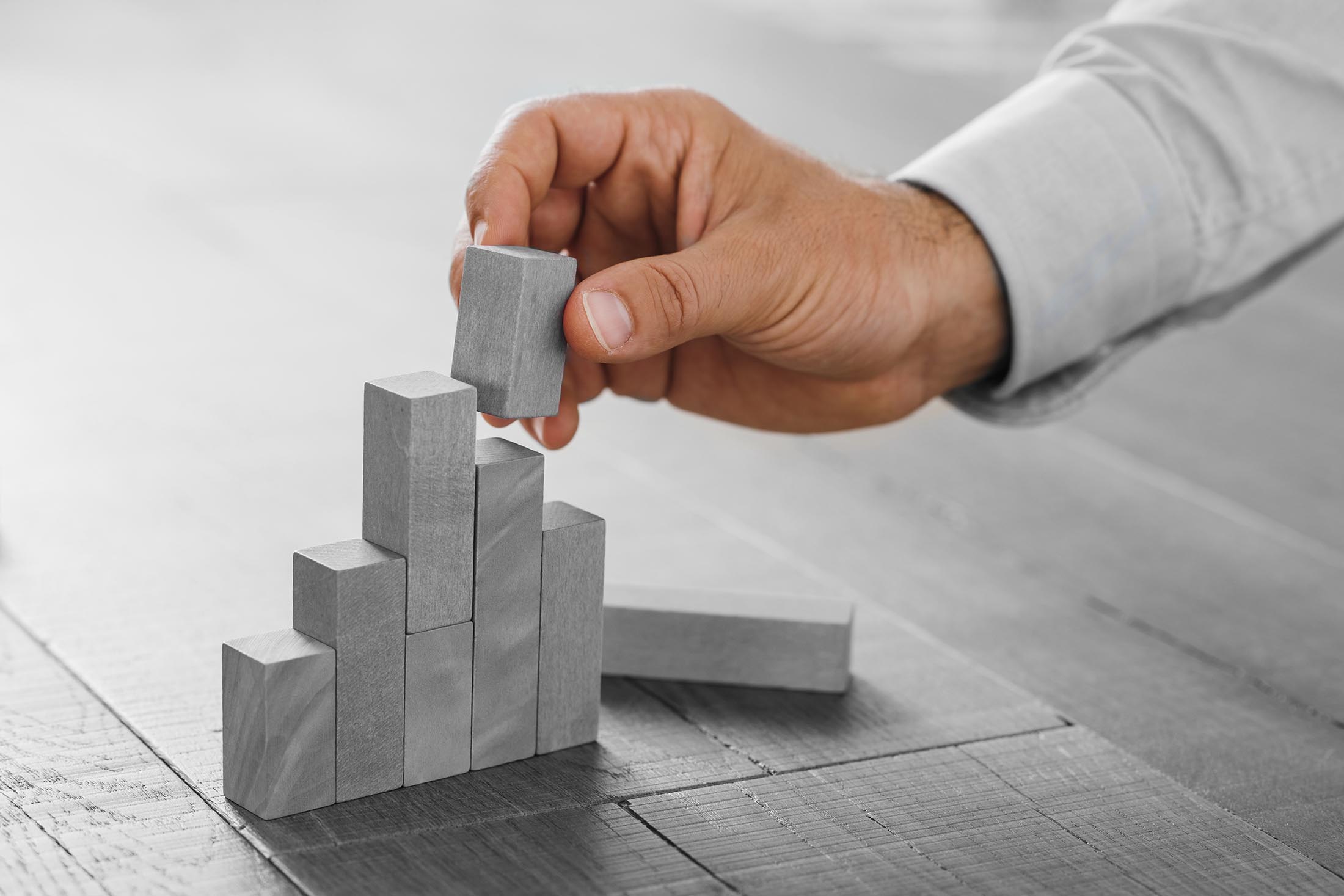 Why 360 Assurance Bureau?
We have certified years of expertise

We only work with the best in the industry

We also have international presence

As a stakeholder, we look and work to increase your revenue
How to 360 Assurance Bureau?
WORK
We will identify your needs
Expertise
Perform an Audit that can maximize your revenue
Revenue
We will get you certified